Management Team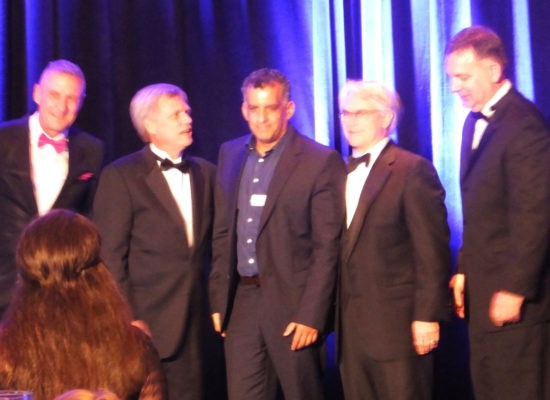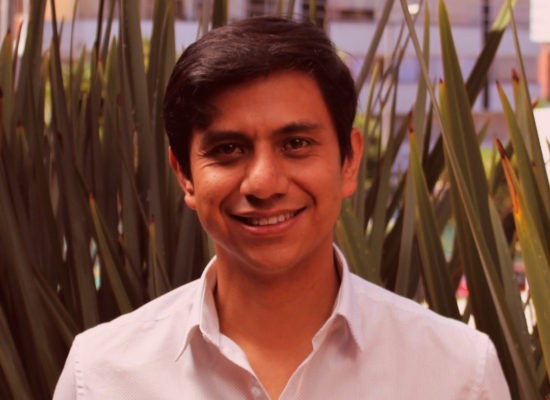 Ivan Luna
Sr VP Latin America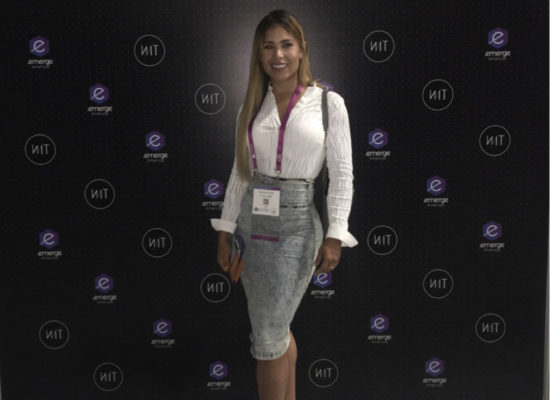 Nahomy Cortez
Business Manager
Our Team
As SMF360  continues to evolve, it's our leadership team that strategically plans and shapes the company's growth.
To learn more about the expertise each member brings to our leadership team, read their biographies below.
Why do we do it
SMF360 are the initials for Sales, Marketing and Finance, # 360 is the full picture of your business.
We were built on the idea that the world is better when businesses and customers integrate freely, We say this both ways.
We were made by you and for you, streamline and enhance those conversations—with customers, prospects and suppliers. We ramp you up quick and fast and give you the focus your business should have to grow to the next level.
What is it that we do
Our team is relentless about developing people's skills and knowledge about a business, we will challenge you, we will listen and then we will challenge again, we thrive about solving the hard problems for our customers. Our team boasts a quirky and diverse combination of people with their own characteristics and outside interests. Our team has developed tremendous business skills that will guide you and get you focus on what really matters, customers and profit, that is what we do.