Go beyond your wildest dreams with our Commercial Consultancy .
Business Consultancy that accelerates Businesses.
SMF360 we help companies grow or scale their businesses, through very specific Business Consulting in sales and marketing.
Helping you move from I exist, I survive to I succeed (grow between 4% to 50%) to takeoff or maturity (more than 50%), we have short programs that elevate most businesses.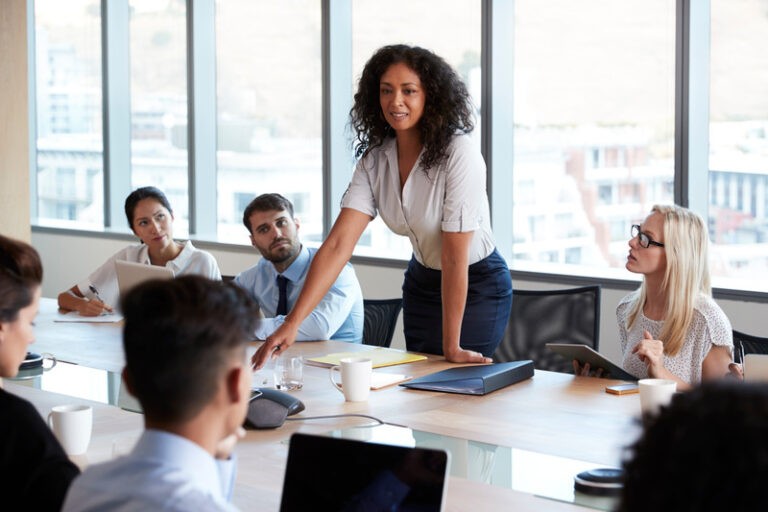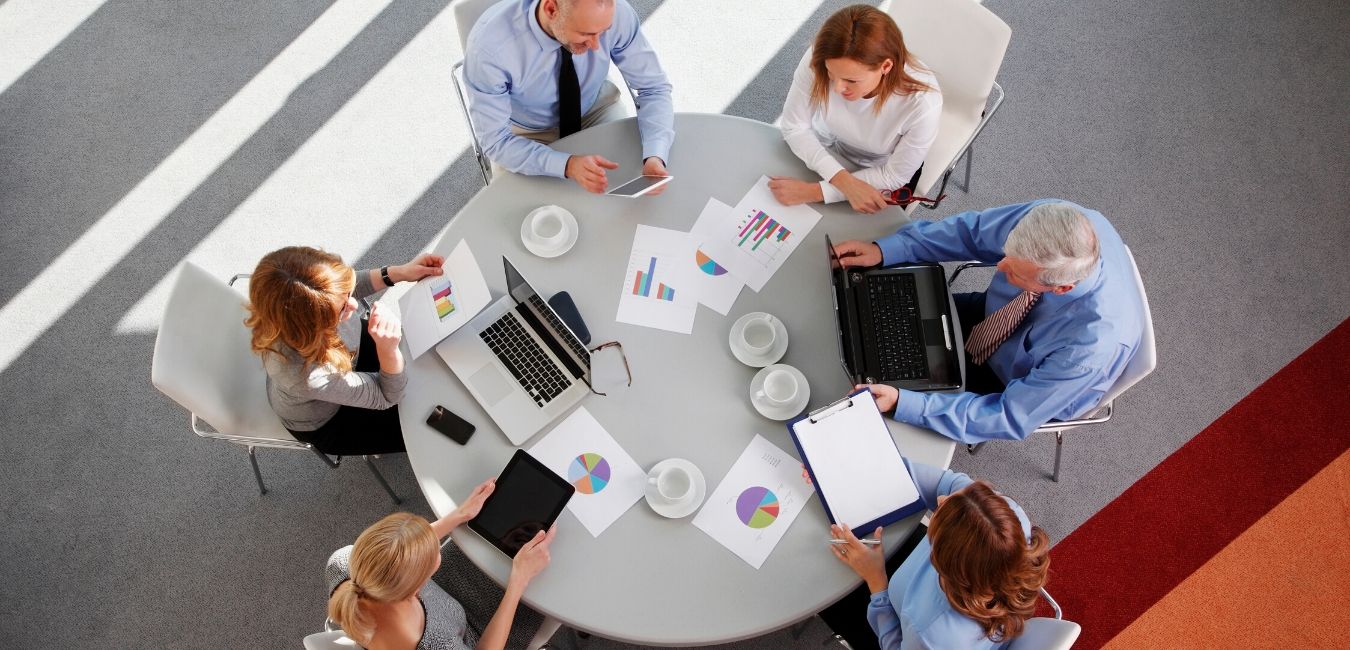 You are ready for the next level. You have amazing ideas ready to compete and grow quickly.
So how are you going to grow your business?
Whether it is a small business, you want additional knowledge and funds. Or a medium-sized company looking to expand. Achieving Business Growth Can Be Expensive And Timely, Unless You Come To Us And Our Low-Cost Business Consulting Packages.
We create unique journeys.
that make your business grow.
Business Consultant that works: there is always a faster and better way to grow. We help clients by improving their marketing channels.
Your Company grows, with two types of business consulting one for entrepreneurs, companies in the stages I exist, survive and succeed. Other SMEs on the way to successful takeoff, usually more mature companies.
Innovate your company, continuous improvement of processes and applications, business intelligence, business systems applications, digital transformation.
We guarantee you will have an unforgettable trip, it will be one of your best experiences, full of business knowledge.
In Which stage is your business? ... Exist, Survive, Success, Take off, Maturity, Take a look below and let's chat.
1.EXIST
At this stage, the main problems of the business are obtaining clients and delivering the contracted product or service. Maintaining them is a challenge, but don't worry, with Ramping Rapid we will help you to the next stage.
2. SURVIVE
Upon reaching this stage, your business has demonstrated that it is a viable commercial entity. You have enough customers and you satisfy them enough with your products or services to keep them. It feels good as you pass your balance point, with Ramping Advance our program to get us to the next stage.
3. SUCCESS
The decision you face as owners at this stage is whether to exploit the company's achievements and expand or keep the company stable and profitable, providing a basis for alternative owner activities. Tasty to get here.
4.TAKE OFF
At this stage, the key issues are how you should grow quickly and how to finance that growth.
5 MATURITY
The biggest concerns of a company entering this stage are, first of all, consolidating and controlling financial earnings.
Let's Understand Your Challenges
With our Business Consulting you will quickly grow an analysis to take you to the next stage of your company after all you deserve.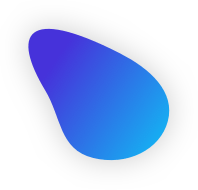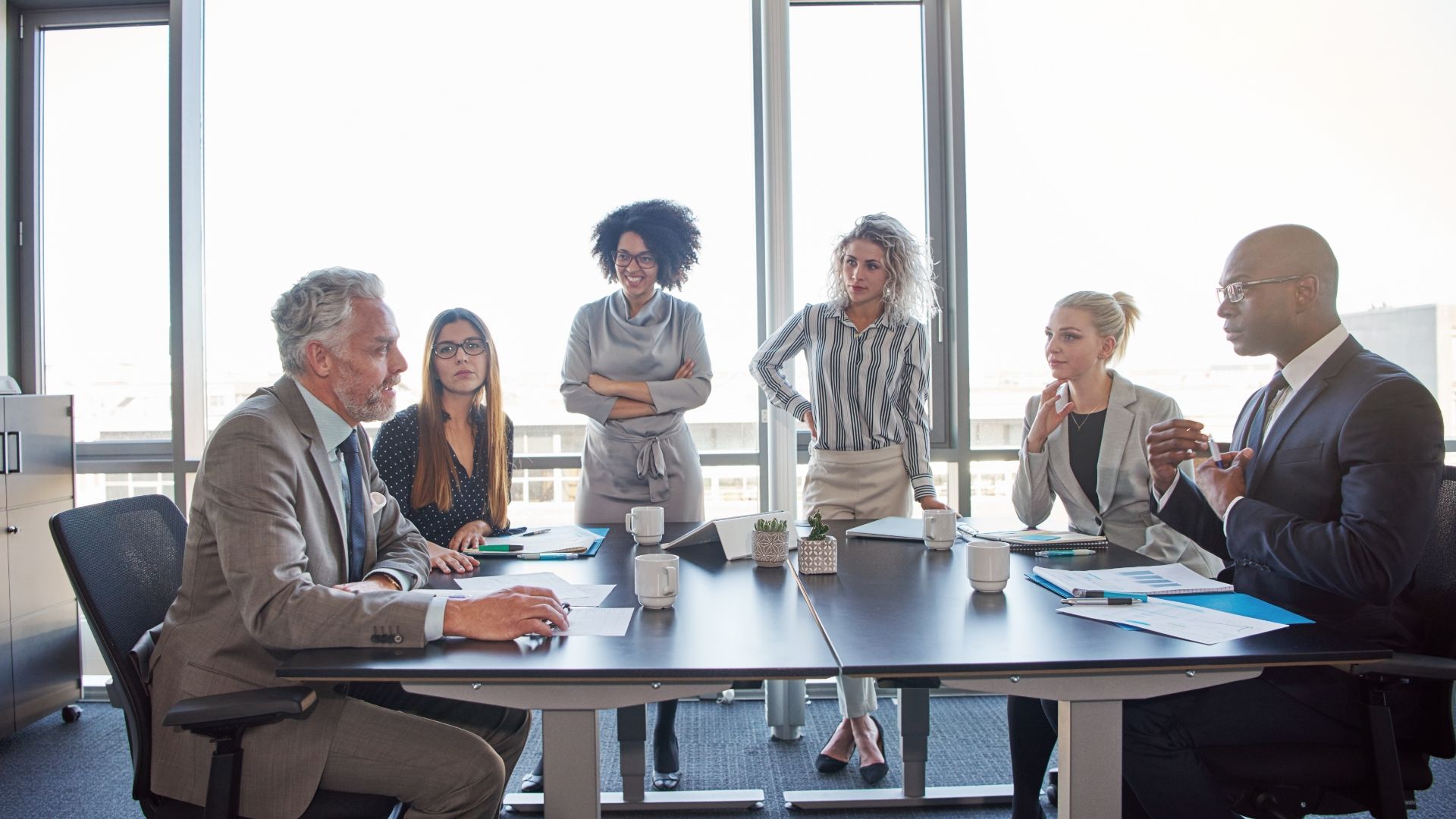 SMF360 is dedicated to growing and accelerating small and medium businesses.
Our Business Consulting will help you achieve and improve your business objectives through collaborations with expert specialists in all stages of business.
Regardless of the size of your company, sector or stage of development, you will find business support to help you Start, Grow or Innovate your company.
Nahomy Cortez
Finance Director
The faces behind our success.
With the trust of
48 Millon
Customers
in the world.
Trusted companies, technology used by big brands for SMEs.
They believe in our innovation and Business Consulting.

Want your business to take off?
Write to us and keep in touch.